We provide the funding, while you design your outcomes
Tāmata Hauhā provides all the funding and ongoing management while the landowner provides the whenua and designs their own outcomes.
We see carbon purely as an enabler and will work in genuine partnership with the landowner, supporting you on your pathway. A path that will hopefully highlight complimentary investment and diversity opportunities on the back of the forestry or solar success.
Our partnership with you offers the long-term benefits at no cost to you whilst also creating improved biodiversity outcomes.
Te Ara – The Pathway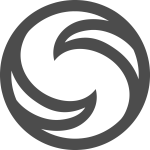 Wānanga
– The Discussion
Let´s wānanga and talk about your aspirations for the whenua – how we can use carbon as an enabler to make your wider aspirations a reality.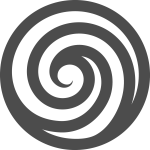 Mahi Ngātahi
– The Partnership
Together we create a strategy and plan to ensure we are supporting the wider needs of the whānau, as well as additional activities on the whenua.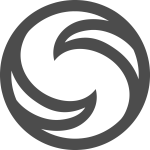 Mahi Kaupapa
– The Project
We move forward together in a true partnership with you providing the whenua, and we providing the capital investment.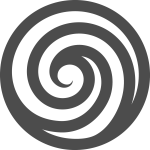 Te Hauhake
– The Harvest
We manage the carbon, and partner with the whānau in sharing the profits.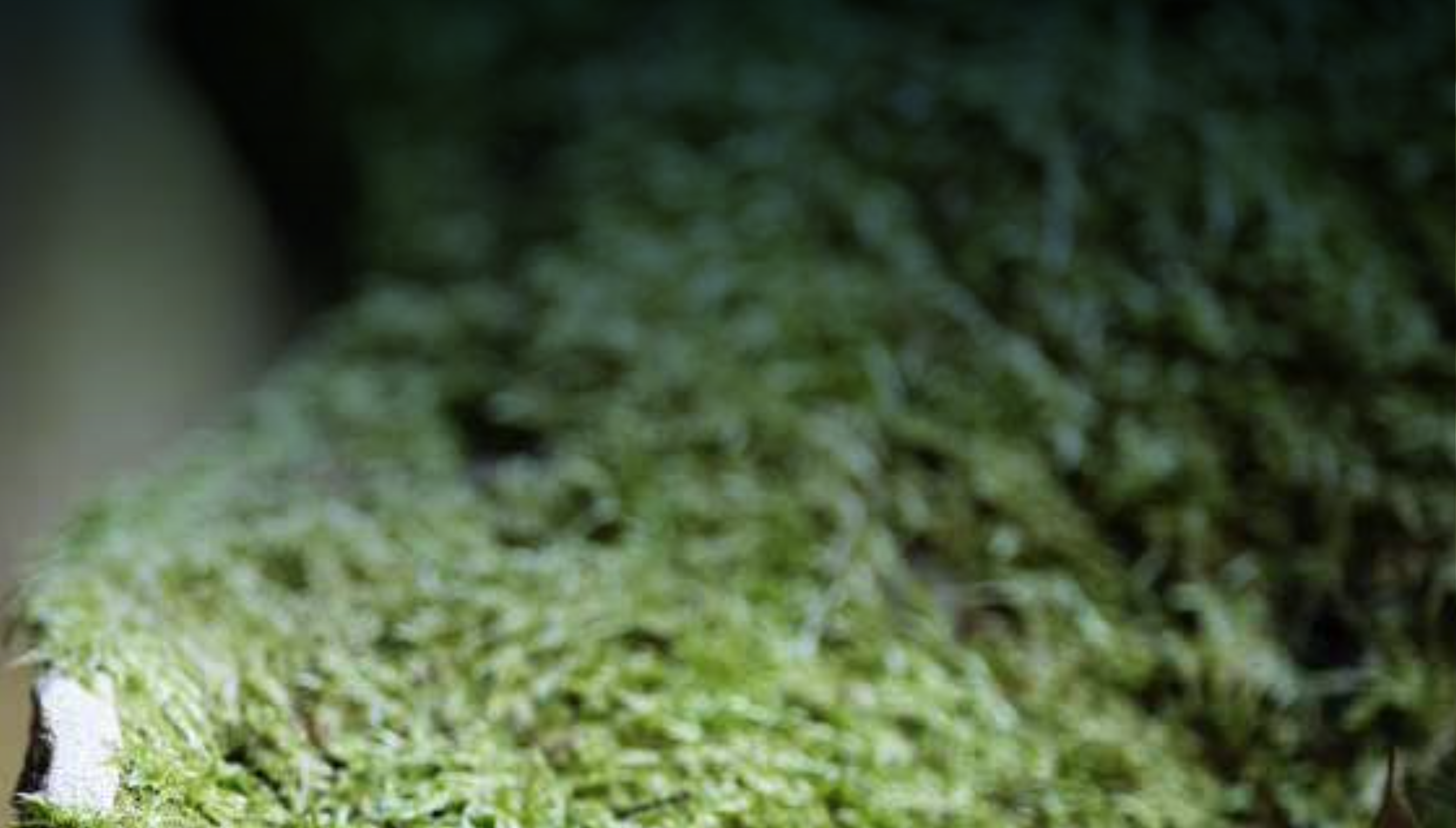 HE WHENUA, HE TĀNGATA, HE TAURIKURA
Restoring our land, strengthening our people, investing in our wellbeing