Creating partnerships
In order to utilise Māori land to its best advantage Tāmata Hauhā firstly engages with the landowner, either individuals, incorporated groups, whānau or iwi/hapū, to create a partnership.
To create this partnership the Tāmata Hauhā whānau are happy to engage with the landowner to understand your aspirations, discuss the land development opportunities that are available and develop a strategic plan to help you get there.
With staff that are predominantly Māori landowners themselves, Tāmata Hauhā appreciate and understand landowners will be juggling a range of commitments making it hard to get everyone together at the same time to engage.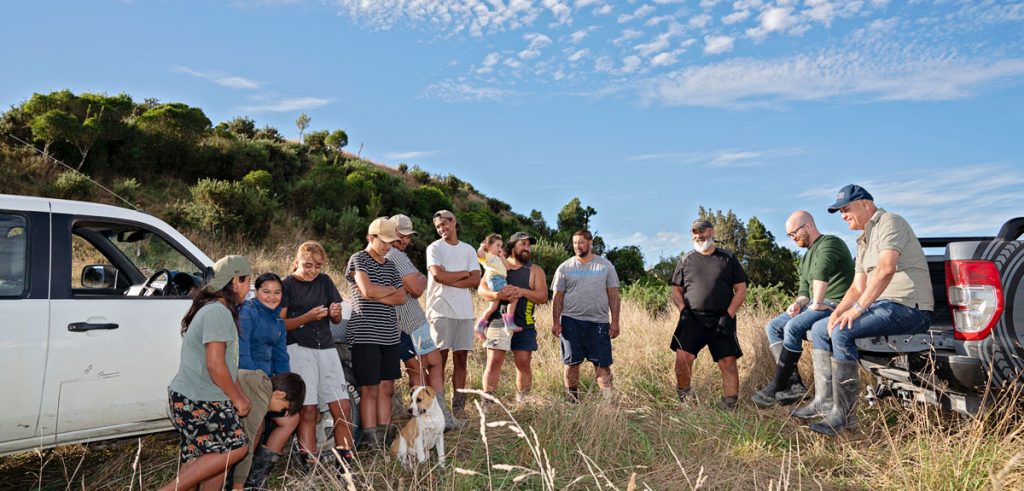 Tāmata Hauhā are happy to meet at times that suit everyone, including weekends, in order to create the space to effectively engage – kanohi ki te kanohi or online. In forming a partnership, no one should be left out and all landowners should be included in all levels of decision making.
Tāmata Hauhā understands that we need to align to your aspirations, that's why these engagements are so important. It is an opportunity for us to hear about you as the landowner, your goals and the needs of your whānau, so we can talk through all possibilities – which may include horticulture, agroforestry and even a plan to develop papakāinga.
The meetings are also an opportunity for Tāmata Hauhā to share with you the role of carbon as an enabler, to cut through the noise and to also explain how it can be used to develop marginal lands – not as a driver that eats up all available land.
Once the meetings have been held, Tāmata Hauhā will undertake an independent carbon eligibility check on the whenua – which would be at no cost to the landowner. We will then provide you with a range of options on how best to develop your land to take advantage of the carbon credits available through the Emissions Trading Scheme.
---
RELEVANT CONTENT >KO NGĀ KAUPAPA ATU ANŌ >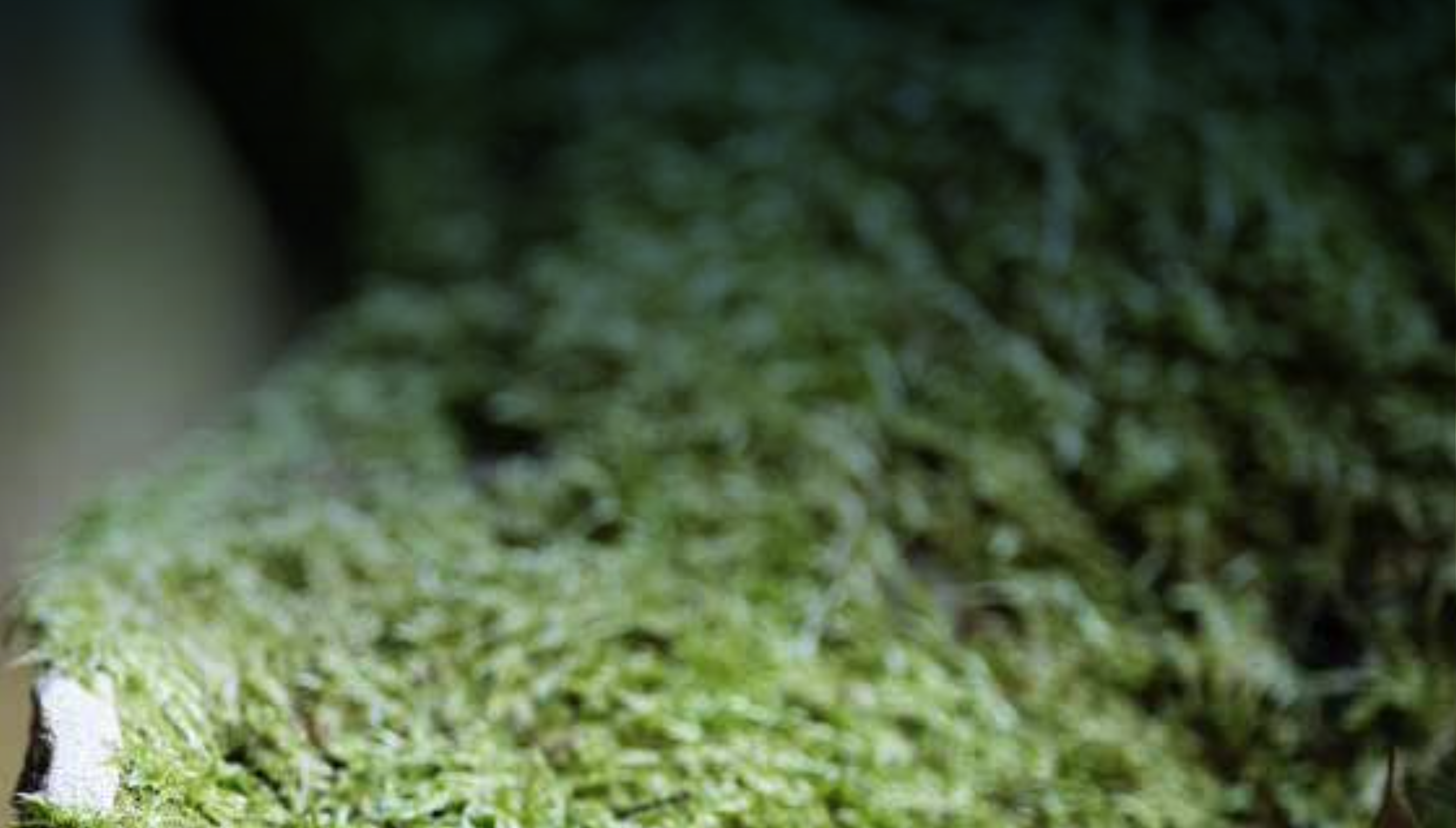 HE WHENUA, HE TĀNGATA, HE TAURIKURA
Restoring our land, strengthening our people, investing in our wellbeing