Carbon Forestry in New Zealand
Carbon forestry or carbon farming as it is also called is the planting of trees to offset carbon emissions.
If you own forest land or have rights in forest land, you may be able to earn carbon credits. You may also have obligations through the Emissions Trading Scheme (ETS). The ETS is designed to help meet our climate change targets in New Zealand.
The ETS is the Government's primary tool for reducing greenhouse gas emissions and meeting domestic and international climate change commitments. The ETS puts a price on greenhouse gases to encourage environmentally sustainable behaviour.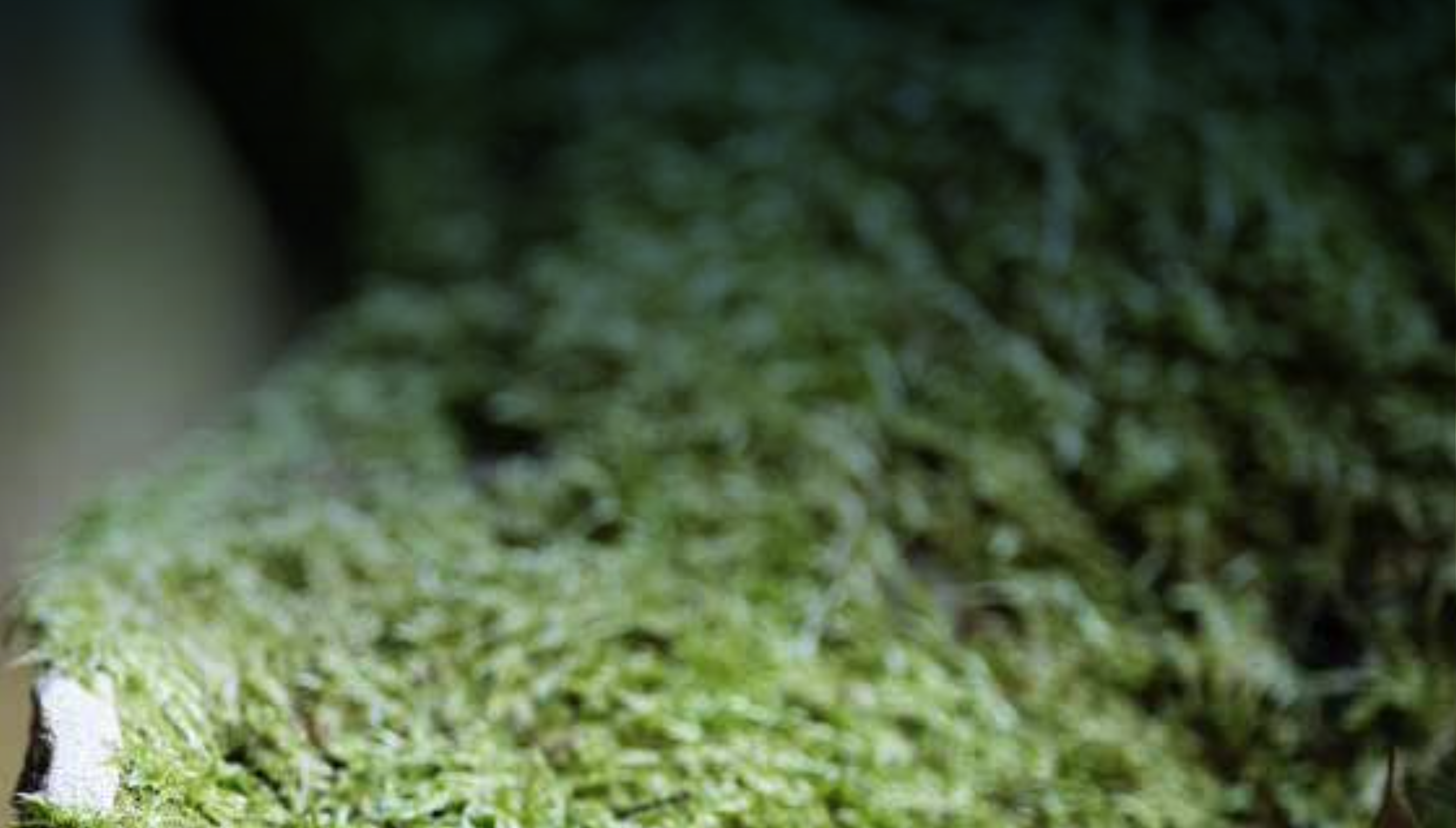 HE WHENUA, HE TĀNGATA, HE TAURIKURA
Restoring our land, strengthening our people, investing in our wellbeing