About us
Tāmata Hauhā was established to help restore the land, its people and their prosperity – he whenua, he tāngata, he taurikura.
We work with landowners providing them with strategies and practical funding to develop their land-holdings into productive assets. For Tāmata Hauhā, it is our way of applying Tāmitanga Whakamuri!
We utilise the Emissions Trading Scheme to generate finance required for land-development projects. We see carbon purely as an enabler for where whānau and landowners will want to go in the future. It is the backbone of what we do and it provides cashflow needed to make things happen.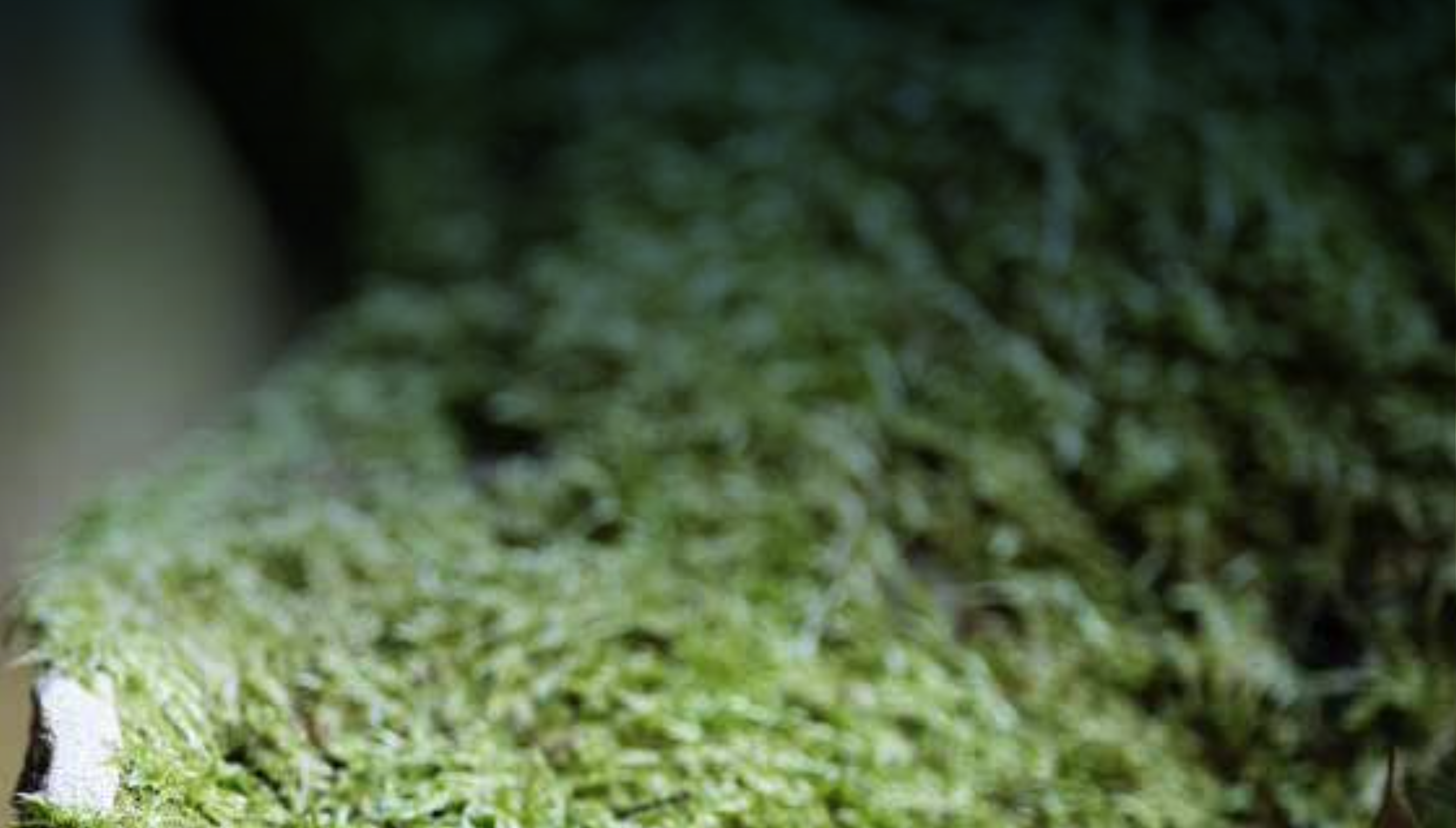 HE WHENUA, HE TĀNGATA, HE TAURIKURA
Restoring our land, strengthening our people, investing in our wellbeing