Te Marae a Tāne Mahuta

The Philosophy: Applying shared knowledge systems
Tāmata Hauhā works closely with landowners to design sustainable forests using both traditional Māori ideology and western practices. Our view is that the forest and all that is contained within it, is the 'marae' (traditional place of gathering) of Tāne Mahuta (guardian of the forest and birds).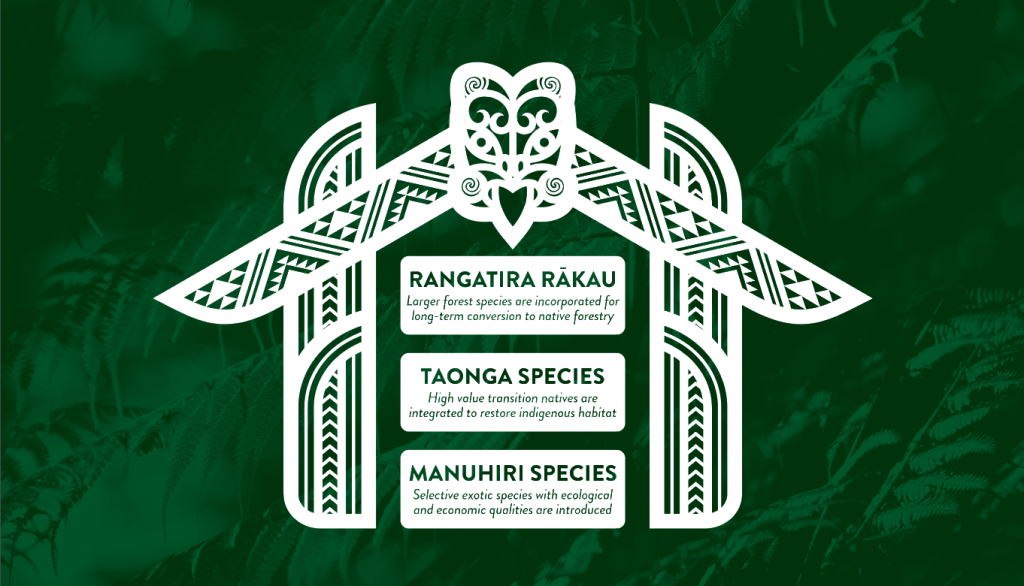 Exotic species, selected and invited by today's generation of landowners, can be seen as guests, or manuhiri, to the marae of Tāne. On that basis, the following relationships and values of exotic plantations will be considered when selecting manuhiri (exotic) species:
MANUHIRI SPECIES (exotic plantation) acts as a guest to the marae of Tāne, and are selected for their ecological values and abilities to support the native regeneration of high value 'taonga species'
TAONGA SPECIES are indigenous understory species with traditional food, medicinal, fibre, and ecological qualities such as fern, kawakawa, kūmarahou, mānuka, harakeke, tī kōuka and includes 'rangatira rākau'
RANGATIRA RĀKAU are our larger forest species such as tōtara, kauri, rimu and kahikatea.
Manuhiri species are only present for a limited time, until their function of supporting the above has concluded. Manuhiri species could include eucalypts, cypresses, redwoods, cedars, paulownia, poplars, grand firs, norfolk pines, and radiata (only when suited).
---
RELEVANT CONTENT >KO NGĀ KAUPAPA ATU ANŌ >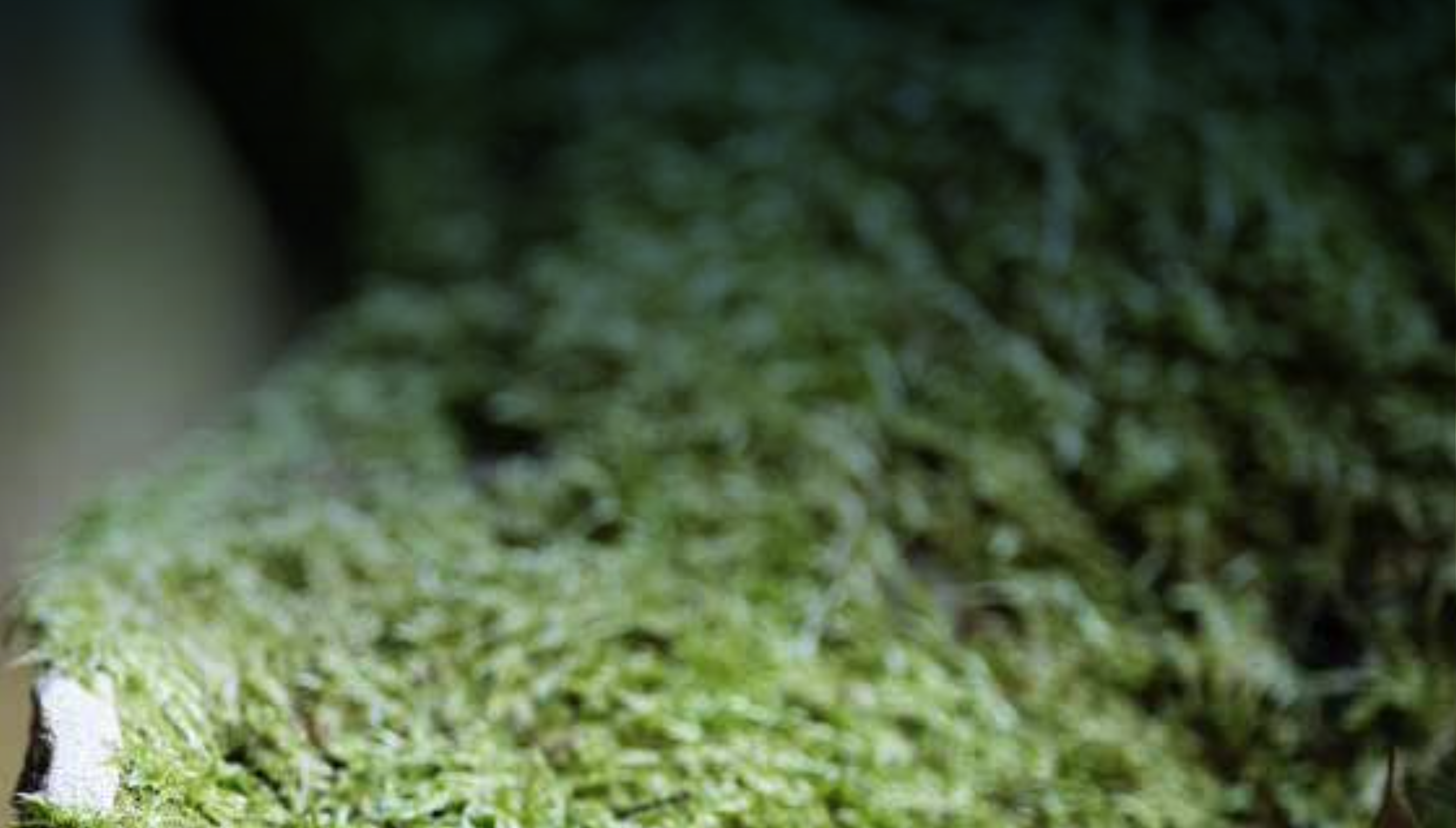 HE WHENUA, HE TĀNGATA, HE TAURIKURA
Restoring our land, strengthening our people, investing in our wellbeing