Restoring what was lost

Our kaupapa and focus is unashamedly for the restoration of the whenua, its people, and their prosperity – using carbon forestry and solar farming as the waka!
We work with the landowner, providing them with strategies and practical funding to develop un-productive land-holdings into productive assets. We aim to provide landowners with support right across the whenua and help them to realise their aspirations. With a team that have had careers in best-land use, we can work with you to ensure that only the right lands are untilised and you are able to create opportunities for employment – bringing family and rangatahi home.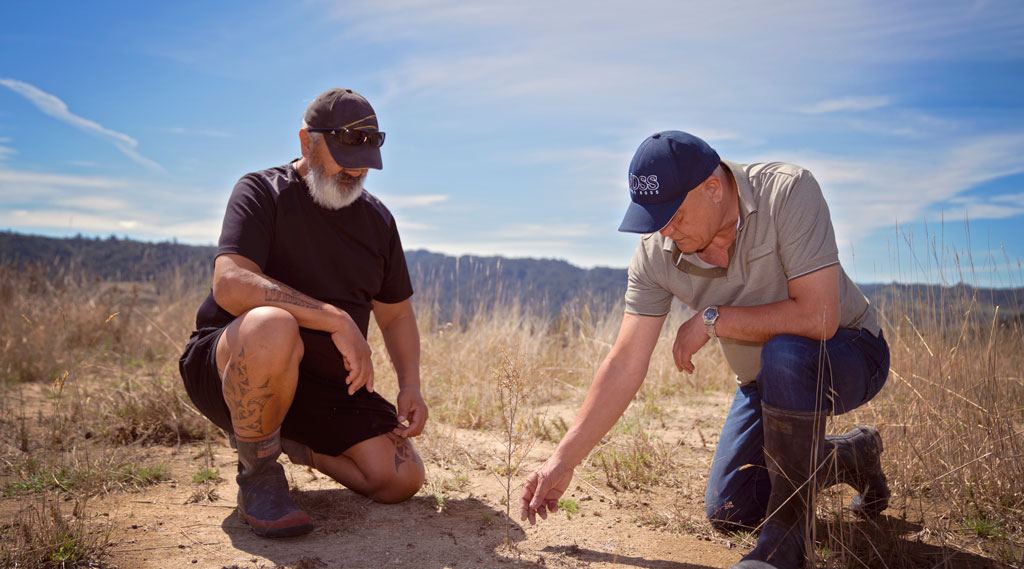 While the Government and other agencies may offer opportunities to Māori to participate across the sector, their offerings fall short of providing real benefits for landowners, with most failing to encompass or invest in the areas of genuine need (or are too constrained to create long term sustainable employment).
We see carbon purely as the enabler and will work in genuine partnership with the landowner, supporting them on their path. A path that will hopefully highlight complimentary investment and diversity opportunities on the back of the forestry or solar success.
The returns from the carbon and solar investment addresses the issue of lack-of-capital and 'actually-doing-stuff funding' for Māori and landowers. We see carbon and solar being the backbone and cashflow needed for things to happen.
---
RELEVANT CONTENT >KO NGĀ KAUPAPA ATU ANŌ >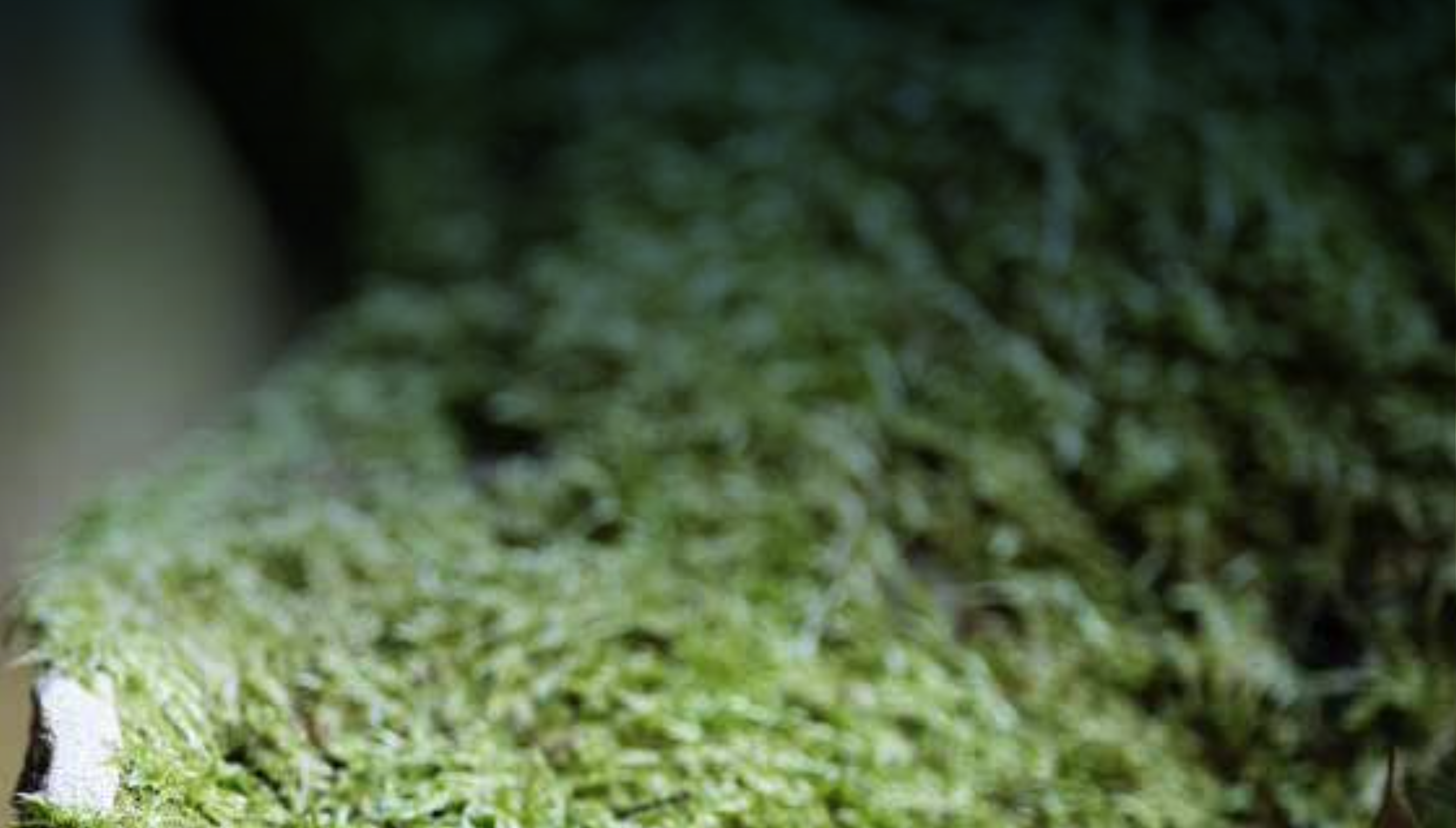 HE WHENUA, HE TĀNGATA, HE TAURIKURA
Restoring our land, strengthening our people, investing in our wellbeing