What we offer
Tāmata Hauhā works in partnership with landowners, to help turn their unproductive and marginal lands into profitable holdings. We do this by either planting forests and utilising the financial returns from the carbon Emissions Trading Scheme (ETS), or by developing large scale solar farms to contribute to lower emissions and renewable energy.
The profitable holdings created utilising the ETS are then able to support the whānau and community through employment, wellbeing, as well as acting as security in developing other parts of your whenua to support areas such as horticulture, apiculture, agroforestry, floriculture, and rongoā Māori.
The current whenua Māori estate is marginal, mostly made up of lands that were not as desirable for colonialists. But while at one stage the land was considered unproductive, the ETS has made it a very desirable resource; utilising the carbon opportunity this land affords, puts it on an equal footing, and an opportunity to use it to generate cashflow for your other valuable assets and whānau.
By developing forests on this whenua – firstly exotics and then natives – we turn it into a productive asset for the landowner. You provide the land, Tāmata Hauhā provides all the finances and carries the financial risk.
Once entered into the ETS, you as landowner, will receive 50% of the profits for 16-20 years and then 100% after that. At this point the agreement often ends with the management of the forest returning to the whānau and landowner. For additional comfort, we are also able to partner to provide additional or ongoing support for landowners, particularly around ensuring that your forestry estate is being looked after for the long-term. We want to ensure that you can take comfort in such long-term proposals as kaitiaki; able to pass the whenua over to future generations in a state you can be proud of.
In short, you do not have to front up with any money and you will receive half the returns – which are far greater than many marginal sheep and beef operations utilising marginal land.
Planting forests and making use of the carbon through the ETS is far better use of marginal land than leasing it out or watching it be degraded. And the profits all end up in the hands of you, the landowners!
---
RELEVANT CONTENT >KO NGĀ KAUPAPA ATU ANŌ >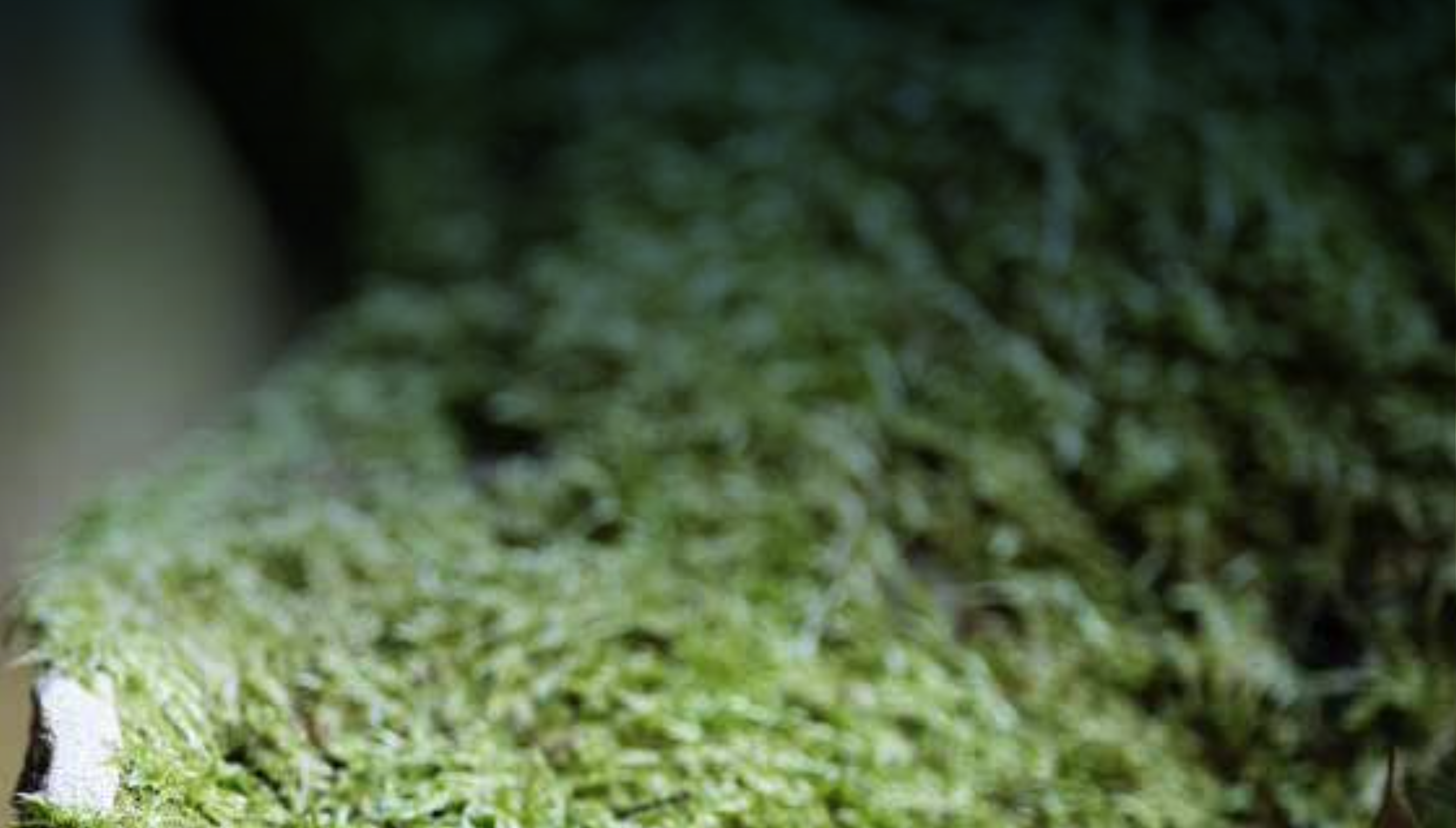 HE WHENUA, HE TĀNGATA, HE TAURIKURA
Restoring our land, strengthening our people, investing in our wellbeing